Bad tidings
So you thought the Easter Bank Holiday was a time of celebration, renewal, and the odd chocolate treat? You thought wrong - at least if the weekend's campaigning is anything to go by. Things have stepped up a gear and nobody is taking any prisoners. First the head of the civil service agreed to step in after a memo was leaked purporting to show Nicola Sturgeon backing Cameron as PM over Miliband (she denies it). Then a Conservative candidate defected to UKIP (the Tories say he'd already been fired), Lib Dem Danny Alexander attempted to dish some dirt on his coalition colleagues and Nick Clegg was told to "go to hell" by protesters in leafy south-west London. It makes most of the arguments round the Sunday dinner table look pretty civilised.
| | |
| --- | --- |
| Opening the little black book | |
For months, if not years, the two coalition partners, the Conservatives and Liberal Democrats, have talked up the lists they were each keeping of what they saw as the bonkers ideas they had stopped the other lot doing - or their brilliant schemes the other side had thwarted. David Cameron called it his "little black book."

Today, senior Lib Dem Danny Alexander appears to be trying to cash in one of his. It seems as though he's trying to portray the Tories as the party of the rich, an image they'd rather avoid.

But his suggestion is hugely weakened by having no proof of the conversation and not being willing to name which Conservative said what he accuses them of. It means the Tories can accuse him of making it up, something he insists he isn't.
Chris Mason
Political correspondent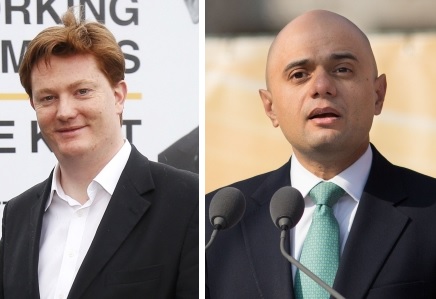 One-time colleagues Alexander and Javid
Coalition demolition
Chief Secretary to the Treasury Danny Alexander insists he heard a senior Tory tell a Lib Dem: "You take care of the workers and we'll take care of the bosses." Culture Secretary Sajid Javid denies it ever happened, accusing his former colleague of "making this up". One thing is clear: the Lib Dem strategy of "differentiation" from the Conservatives is now active confrontation. Read more >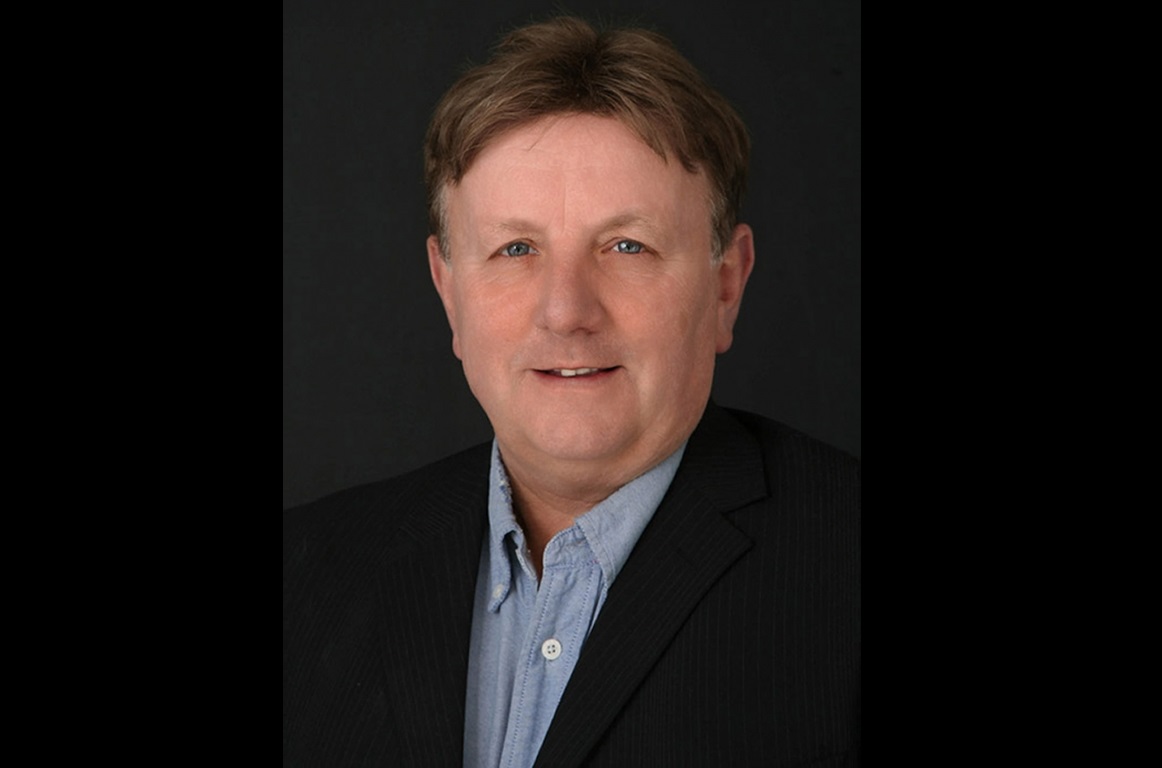 Mike Whitehead will stand as a UKIP councillor
Position vacant in Hull
The Tories say he was sacked. Mike Whitehead says it was a "pre-emptive strike" against his defection to UKIP. Either way, the upshot is the Conservatives have lost their man in Hull West and Hessle. Nigel Farage called it a "hammer blow", but Tories might not lose too much sleep over the seat, where Labour's Alan Johnson has a healthy 5,700 majority. Read more >
Attacks on tax
The aforementioned lack of good will can also be felt in today's battle between the two largest parties, each seeking to discredit the other on the issue of taxes. The Conservatives claim 94% of working households are better off under the tax and benefit changes coming into effect this week, but Labour's Ed Balls claimed average families were £1,100 a year worse off since 2010. The Lib Dems, meanwhile, are angry with the Conservatives for claiming credit for an increase in the personal income tax allowance, which they say they had to force Tory ministers to accept.
Read more >